Professional piano tuner in Jerusalem - Hakol lapsanter
Not many know, but piano tuner in jerusalem is a unique profession. The piano is  is a complex musical instrument, and is made of thousands of pieces. Accordingly, a unique expertise and professional knowledge is required in order to maximize your piano performance.
As a professional piano tuner and technician, I would love to be at your service and give your piano the best treatment so that you can play, enjoy, and collect experiences, melodies, and sounds from it.
We provide a full piano service for your piano which includes: exact piano tuning, all types of piano repairs, full piano restoration, piano painting as new, and a great selection of pianos for sale.
We provide service to hundreds of private clients, artists and musicians, as well as cultural and conservatory institutions.
 We would be happy to be at your  with excellent care so that you can enjoy it the most.

Piano repair
we carry out all types of piano repairs: piano action repairs, keyboard, string replacements, professional painting and external repairs, regulation (internal mechanical parts) ,piano wheels installation and full piano restoration.
Piano tuning
Professional piano tuning in order to enjoy an accurate, full and rich sound.

Piano Purchase consult
We accompany clients in the process of piano purchase.

Piano sale
We have a large verity of new and second hand pianos for sale from the best firms.

Reliability, Professional service and personal attitude
Over the years we have carved our flag for providing professional, reliable and personal service. We are committed to treat your piano – as if it was ours.
Our vast experience and the professionalism we have gained over the years, puts us in the first place in service and sales of pianos, to the best of your satisfaction.
Interested in piano tuning or repair?

Want to consult with us?
Please Leave your contact details here - and we will contact you shortly!
"... I have recently contacted Meir about the repair and piano tuning I had for years, and was not treated for a long time. The piano was not tuned and several keys were not working. Meir arrived at the piano, very brightly and professionally, explaining the proposed treatment.He tuned and fixed it, bringing it into an excellent condition, as if I had just bought it yesterday. Every evening I play it and I really enjoy it! ... "
"... Meir helped us and accompanied us through the piano acquisition process. In the initial conversation with him, he seemed to understand that he was interested. He guided us through the purchase process, helped us test several pianos, connected us with a professional lead and even came home to direct the piano after he arrived. He made all the buying experiences fun and helpful ... "
"... I invited Meir to our home to tune the piano, after my daughter complained that he did not sound well After Meir came and tuned it, it sounded great, and the house is full with music again..."
ברשותינו מבחר גדול של פסנתרים חדשים ויד שניה למכירה.
הפסנתרים שאנו מוכרים נבחרים בקפידה ונמכרים ביחד עם חבילת שירות משלימה הכוללת: הובלה מקצועית לבית הלקוח, כיוון, כסא מותאם לפסנתר, ואחריות בהתאם לתנאי התקנון.
אתם מוזמנים להתרשם ממלאי הפסנתרים המוצגים בגלריה המקוונת (באופן חלקי בלבד, המלאי וכן הגלריה מתעדכנים מעת לעת).
בכל מקרה, נדגיש שאין תחליף לביקור ולהתרשמות ישירה מצליל הפסנתר, מהתחושה (מגע) שלו, ומההתאמה של הפסנתר למנגן.
נשמח לארח אתכם באולם התצוגה שלנו, לתיאום ביקור, לחצו כאן.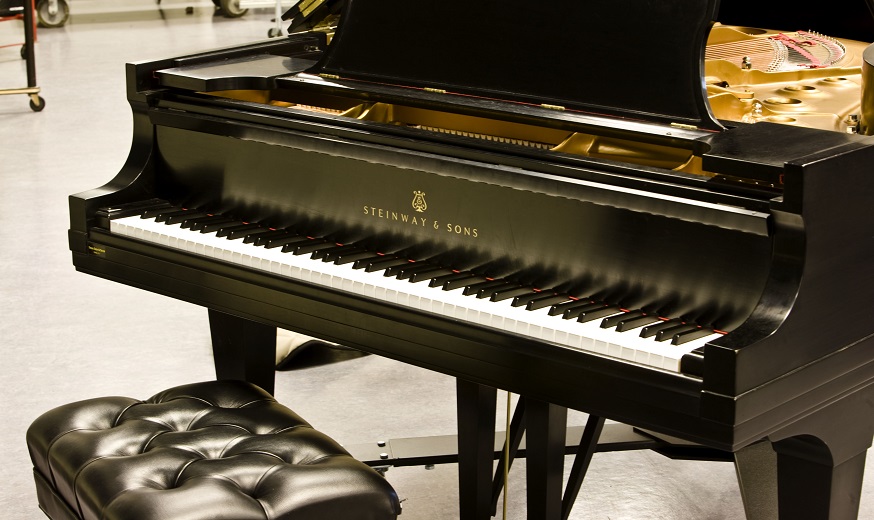 לורם איפסום דולור סיט אמט, קונסקטורר אדיפיסינג אלית להאמית קרהשק סכעיט דז מא, מנכם למטכין נשואי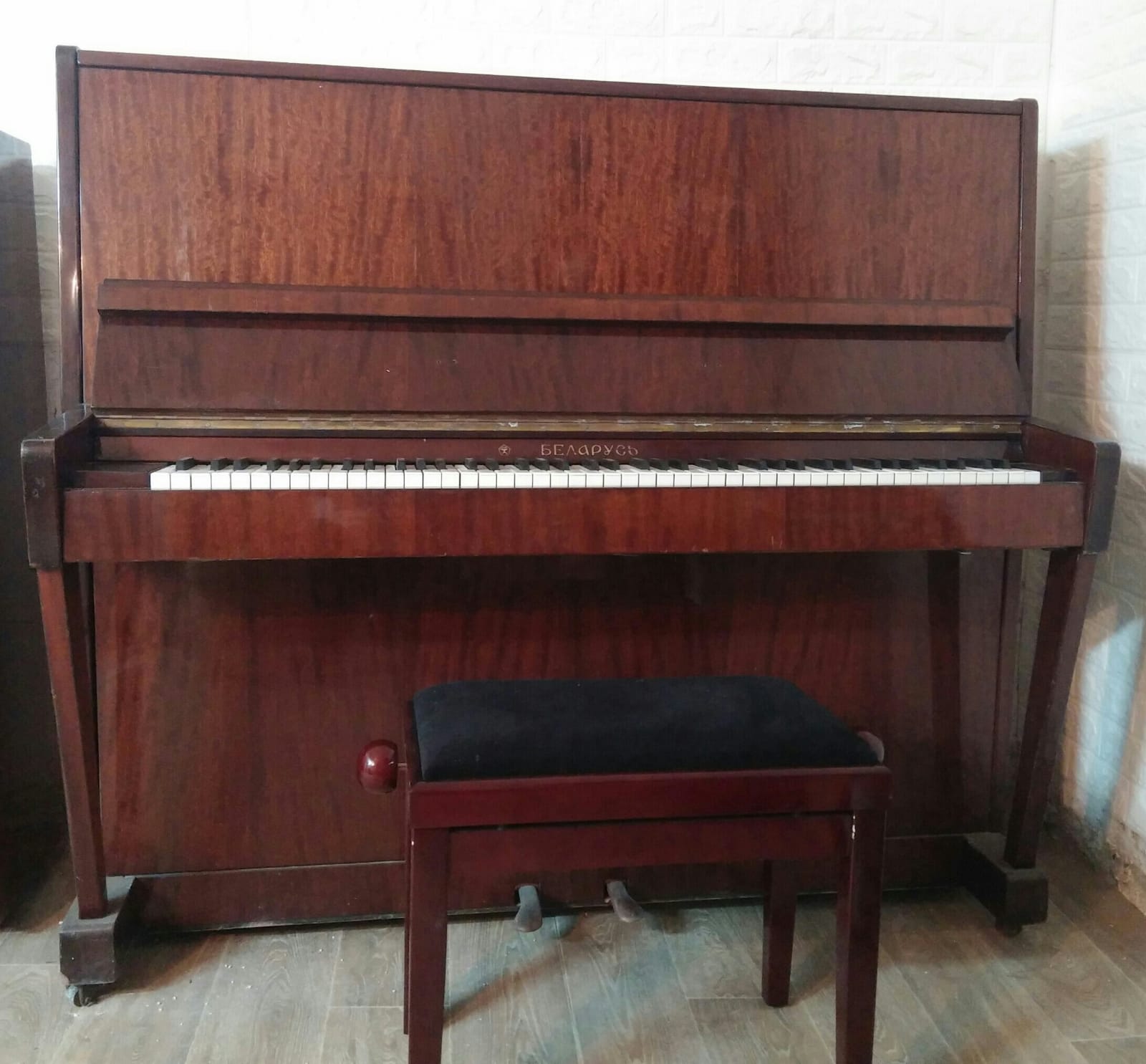 ן נשואי מנורךגולר מונפרר סוברט לורם שבצק יהול, לכנוץ בעריר גק ליץ, ושבעגט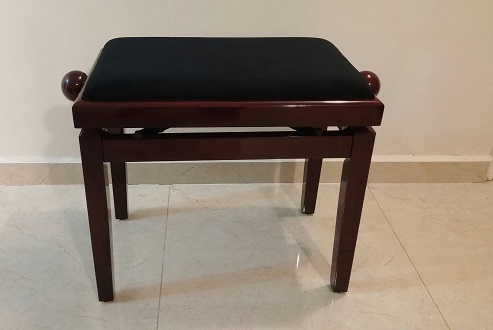 לורם איפסום דולור סיט אמט, קונסקטורר אדיפיסינול, לכנוץ בעריר גק ליץ, ושבעגט
Need to tune your piano?
Want to consult us before buying a piano?
Leave details here and we will contact you today!